We help the world's leading media & entertainment businesses Automate, Engage, and Succeed.
The media landscape is changing faster and more dramatically than ever before. Audata helps media businesses not just survive, but thrive, in the data-driven era.
Discover what Audata products can do for your business.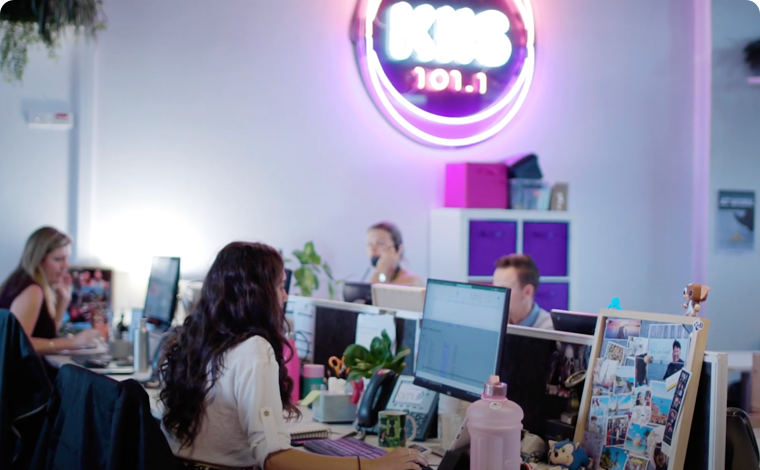 Audata Promo
The world's biggest media & entertainment brands automate promotions, prevent fraud, and collect data with Audata Promo.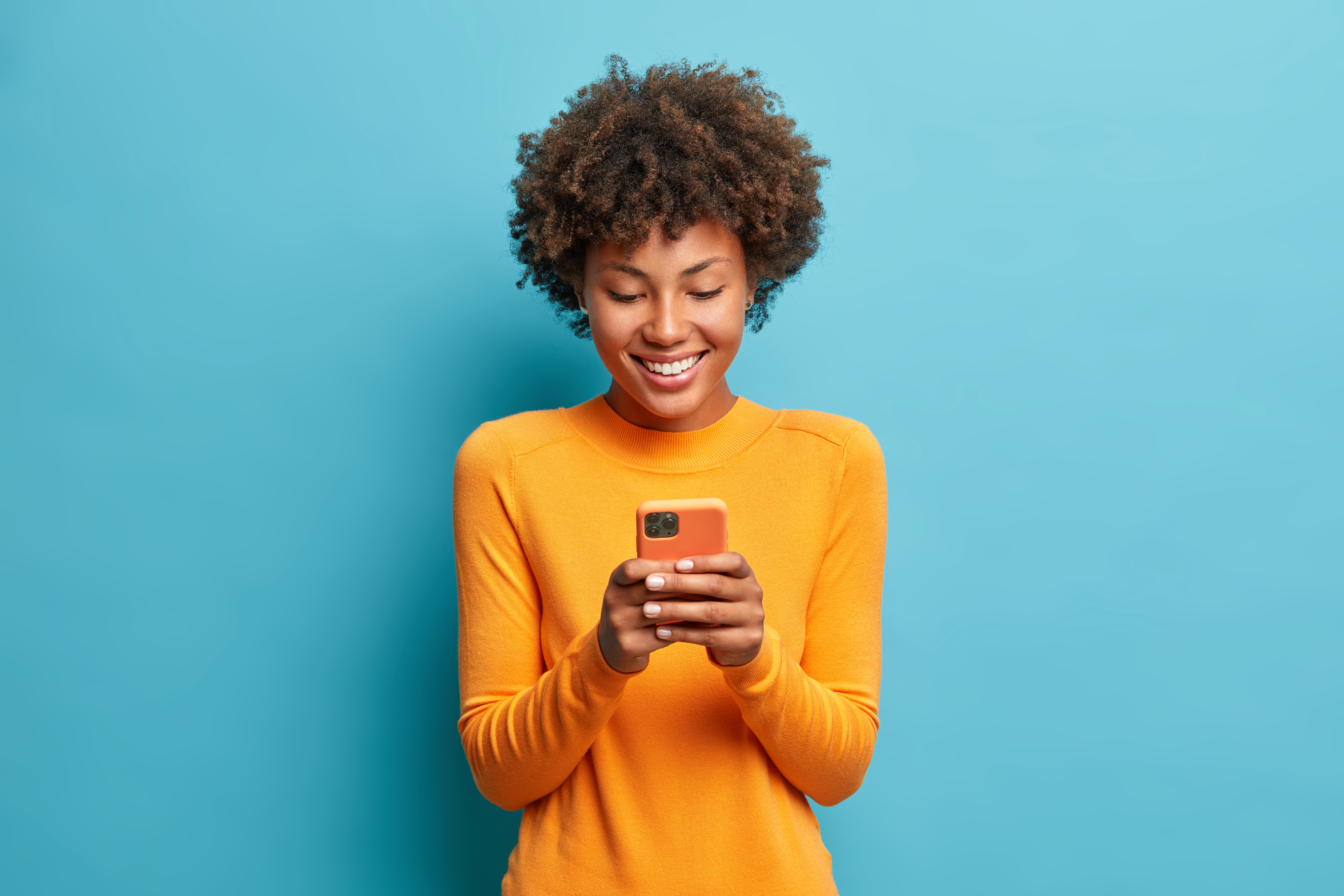 Audata Messenger
Connect with your audience across multiple platforms. All your audience engagement, all in one place.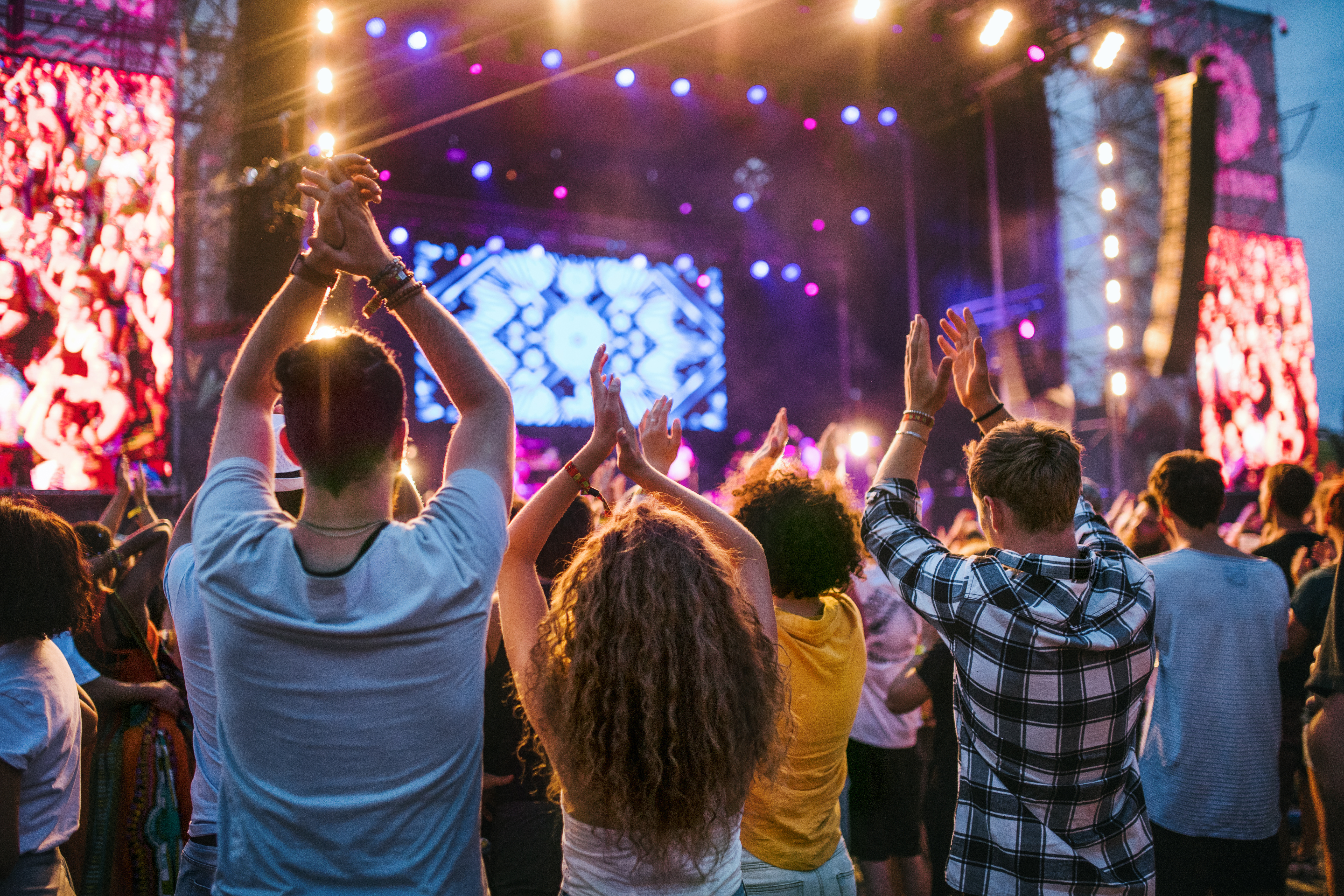 Audata Events
Say goodbye to guest lists! Audata Events has everything you need from start to finish to host your events.
Trusted by the worlds leading media brands.
Customer Stories
See how the Australian Radio Network uses Audata Promo to manage promotions, automate prize fulfilment, and engage their audiences right across the country.
Radio is all about connecting with Listeners and The Christian O'Connell Show has mastered Audata Messenger and you can too!
See how ZM executed one of New Zealand's most engaging and unique events - a floating music festival - with Audata Promo.