We help the worlds leading media & entertainment businesses Automate, Engage, and Succeed.
The media landscape is changing faster and more dramatically than ever before. Audata helps media businesses not just survive, but thrive, in the data-driven era.
Discover what Audata products can do for your business.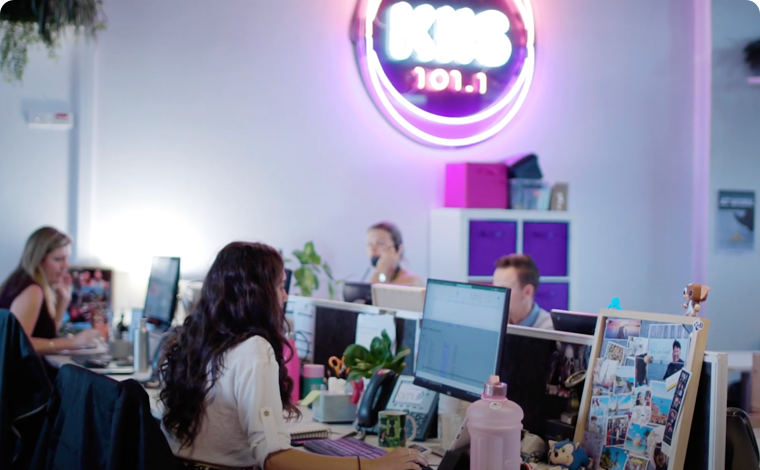 Audata Promo
The worlds biggest media & entertainment brands automate promotions, prevent fraud, and collect data with Audata Promo.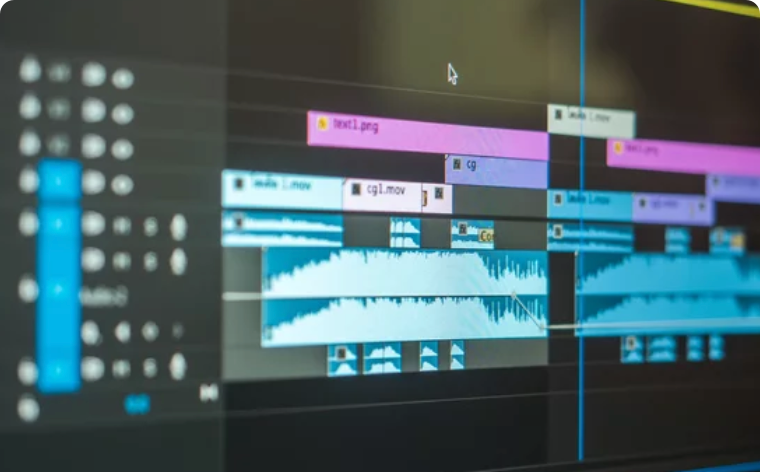 Audio Cloud
From podcasting to broadcast logging, audio production, and more, Audio Cloud is the worlds most advanced audio management system.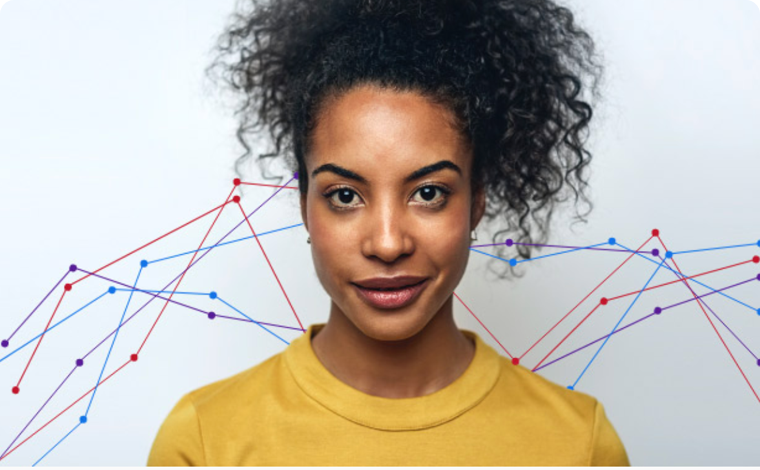 Audata 360
Bring all your sioled audience data together with the DMP built from the ground up for media & entertainment businesses.
Trusted by the worlds leading media brands.
Customer Stories
Radio is all about connecting with Listeners and The Christian O'Connell Show has mastered Audata Messenger and you can too!
SAFM are making listeners days and saving time with Audata's new Digital Prize feature.
We get that managing prizes can be time consuming, that there is so many little steps behind the scenes that happen to get a prize into a listeners hands. NOVA Entertainment have automated this process with Audata Digital Gift Cards.